The 18th arrondissement of Paris is among the most famous districts. Even before you get here, there's a good chance that you've already heard about and seen it beforehand. Various movies, TV series, and even commercials set in Paris have featured the area, especially its much-beloved Montmartre neighborhood. But what is it about the 18th arrondissement is so great? Well, there's its bohemian vibe, its rich history, its proud heritage, its awesome culinary hotspots, its charming cafes, and its chic homes. Whether you're just a visiting tourist or you plan on moving to Paris, you'll find that this district is one of the best in the city!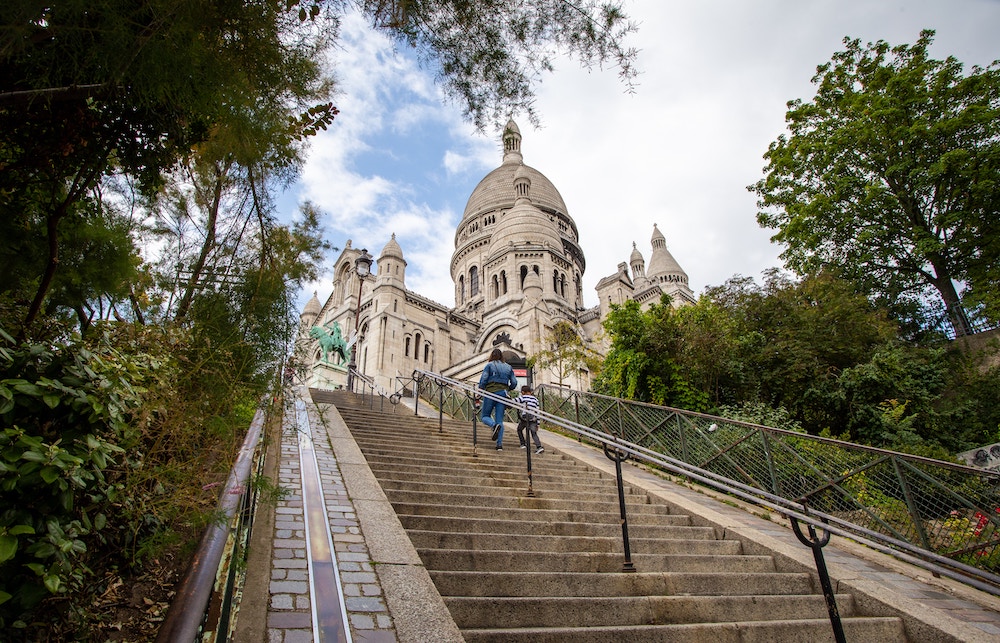 The Famous Montmartre Neighborhood
Each arrondissement in Paris has its own distinct neighborhood. In the
4th
, it's Le Marais. While in the
5th
, it's the Latin Quarter. The neighborhoods help these arrondissements stand out among them. And here in the 18th, it's Montmartre. In many ways, Montmartre is the heart of Paris. If you want to witness what the quintessential Parisian lifestyle is like, this is the place to be. From its historic spots to its charming cafes, you can't help but be enamored by the idyllic way of life here. It's a good mix between the young and old, the historic and the modern, not to mention the high class and the bohemian.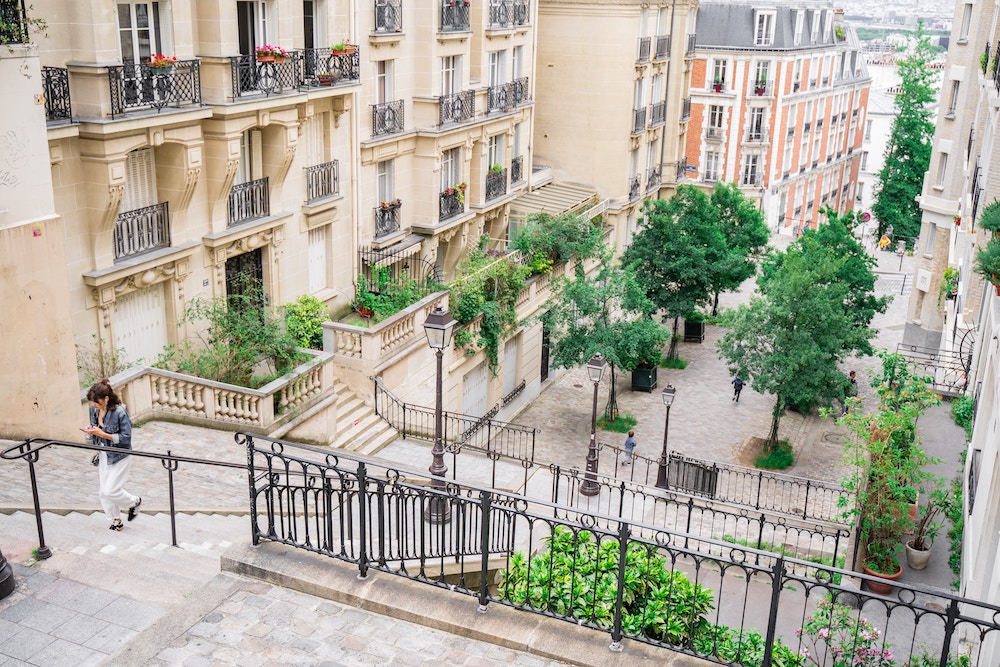 The Bohemian Vibe
Speaking of the bohemian spirit, it's alive and well here in the 18th arrondissement in Paris. In fact, Montmartre is famous because of its bohemian origins. For centuries, it has been the home of writers, artists, and intellectuals in the French capital. It's here where they lived their lives freely, often foregoing conventions and traditions for more risque and liberal lifestyles. They regularly threw caution to the wind and lived vicariously, often going against societal norms and conservative rules. Over time, the 18th arrondissement became known as one of the most vibrant districts of Paris.
The Parisian History & Heritage
As one of the oldest
neighborhoods in Paris
, Montmartre has a lot of history and heritage to offer too. For one thing, some of the movers and shakers of the world once lived here. They included Gertrude Stein, Henri Matisse, Jean Cocteau, and Guillaume Apollinaire, among many others. Other historic figures like painter Pablo Picasso and American writers F. Scott Fitzgerald and Ernst Hemingway would also frequent the cafes and bistros in the 18th arrondissement. Here, they formed "Café Society," a group of literary, artistic, and intellectual elites known for their revolutionary pursuits but also for nightlife debauchery.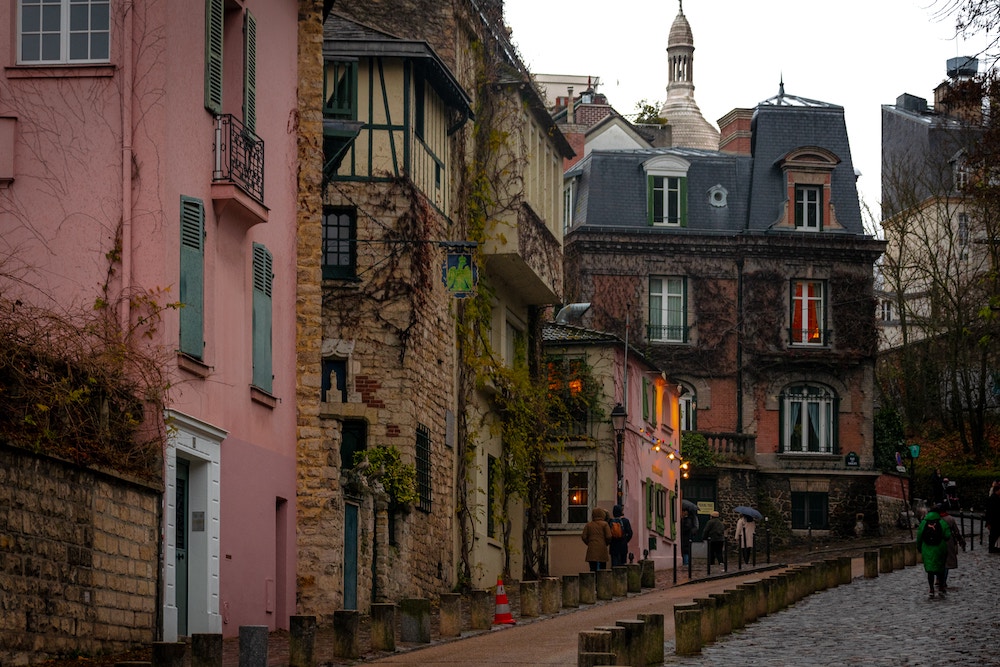 The Most Charming Cafes
Let's stick to the cafes in Paris for this next one. Everyone knows that going to a cafe is an absolute must in Paris. It's part of the whole Parisian experience. Whether you're a local or a tourist, the city's coffee shops just elevate its charm tenfold. And fortunately, there are tons of exquisite cafes in the 18th arrondissement. Perhaps the most famous of which is Café des Deux Moulins, the very same one featured in the Academy Award-winning film, "Amélie." La Maison Rose, on the other hand, is a charming pink pastry-filled paradise that offers a slice of the French countryside at the heart of the bustling capital city.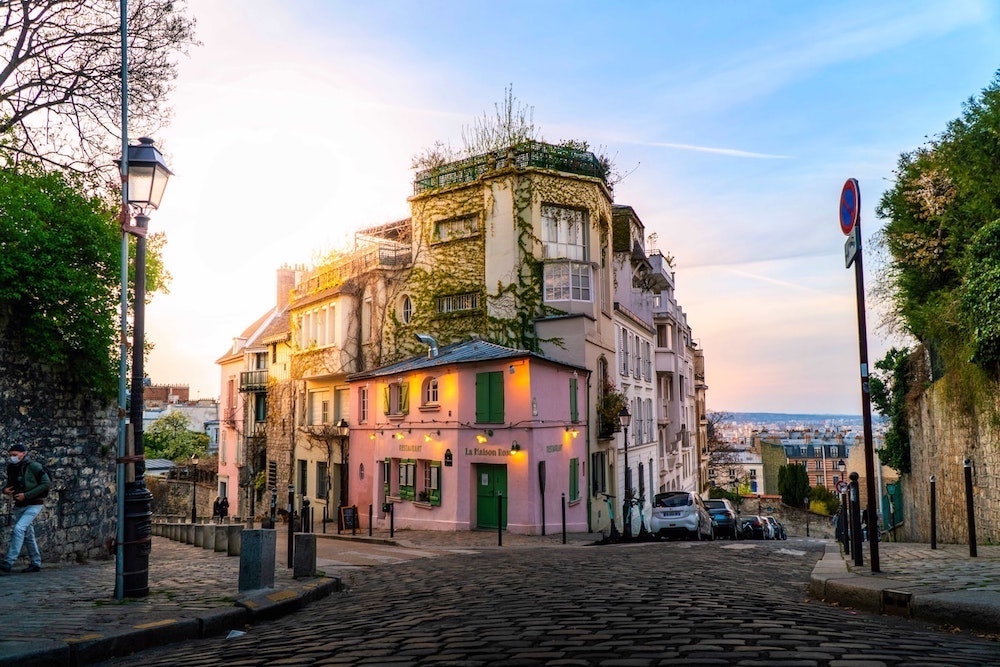 The Delicious Culinary Scene
Do take note that coffee isn't the only thing that's delicious in Montmartre. The 18th arrondissement also boasts a treasure trove of fine restaurants, bistros, and brasseries. They serve haute cuisine, Mediterranean menus, and even foreign dishes. And the best part? They're not all expensive! You'll find a humble bistro with affordable menus packed with selections as delicious as any Michelin-starred restaurant in Paris. Arguably the best ones are those
with great terrace areas
. This way, you get to enjoy your food whilst basking in the Parisian glow of the 18th arrondissement.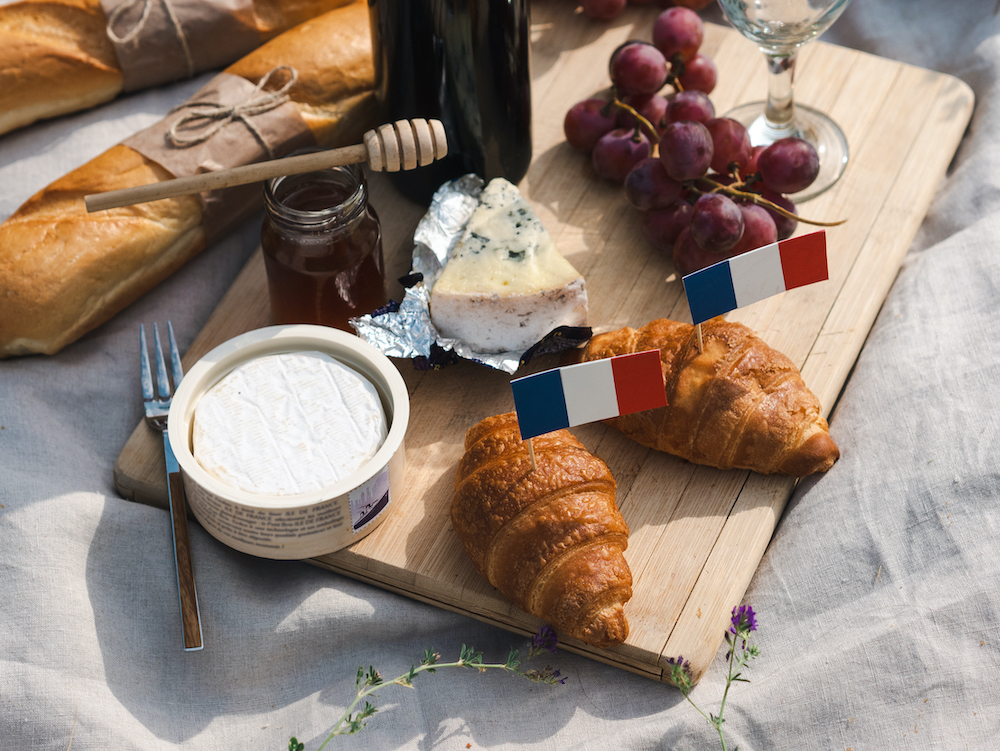 The Stunning Sacré-Cœur
Since Paris is a treasure trove of man-made marvels, it's only natural that the 18th arrondissement has its own incredible monument to boast about. And that is Sacré-Cœu! Perched atop Montmartre Hill, its stark white structure and colossal domes look over the rest of the district, imposing in their otherworldly state. Many would even argue that this church is a lot more stunning compared to the more iconic Notre Dame. It's just that the latter is a lot older and stars in a famous novel by Victor Hugo. Nevertheless, Sacré-Cœu is a must-see in Paris!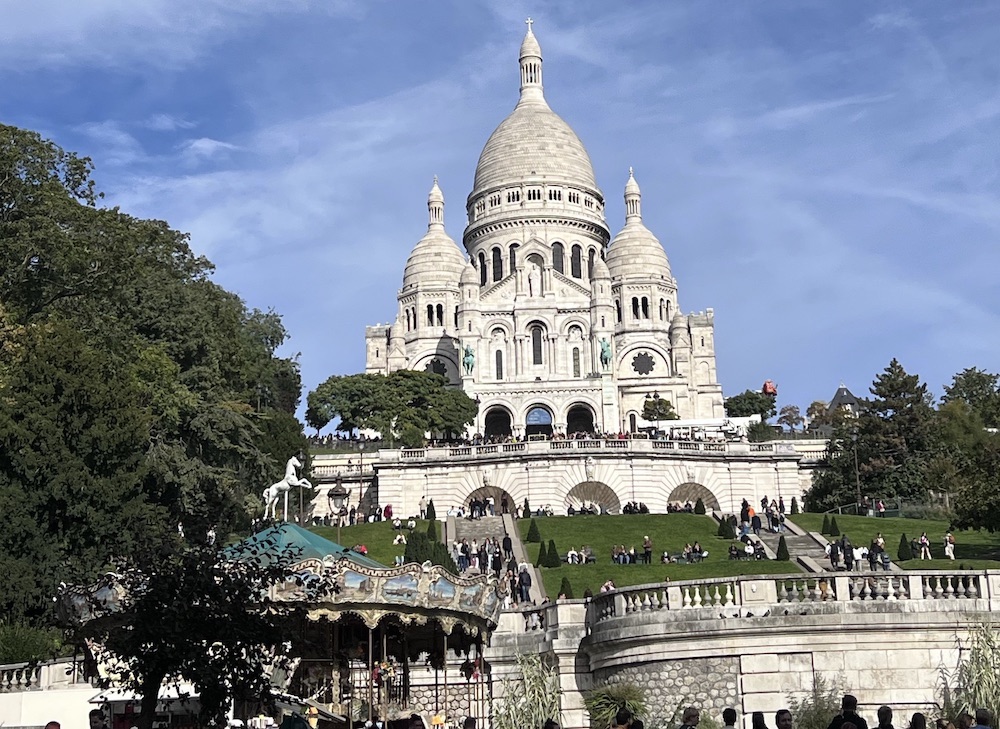 The Instagram-Worthy Aestehtic
Sacré-Cœu is just one of many Instagram-worthy spots in Montmartre. To say that the 18th arrondissement is picturesque is an understatement. Remember that it's among the most historic districts in the city, so this means that many parts have barely changed since the 20th and 19th centuries or possibly beyond. From the cobbled streets to the historic hotspots, every corner is just begging to be shot and featured online. Among the best ones include Montmartre Hill, The 'Sinking House,' Le Consulat Café, La Maison Rose, Metro Station Lamarck-Caulaincourt, and more.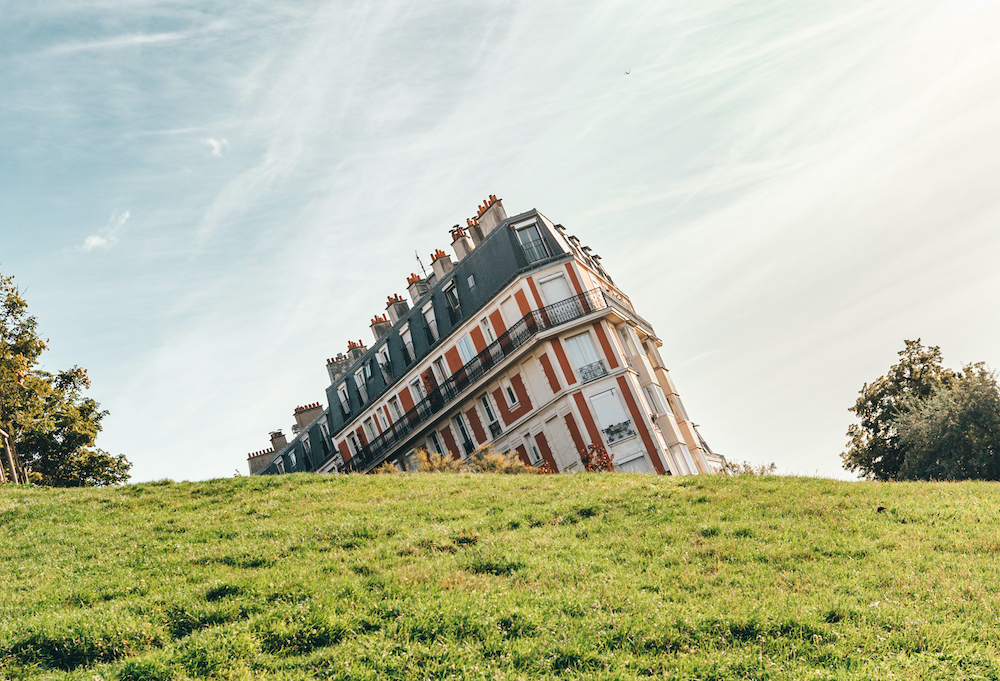 The Pedestrian-Friendly Corners
The 18th arrondissement is a pedestrian-friendly district on all fronts. Firstly, there are tons of sidewalks that you can walk on. Not to mention the parks and staircases too. Regardless of where you're going, there will be a safe path for you to stay on. Secondly, as mentioned previously, Montmartre is a picturesque neighborhood too. As you go on your stroll, you'll find many things that will grab your attention. It makes walking all the more pleasing. But don't forget to look at where you're going too. Who knows where you might end up if you don't!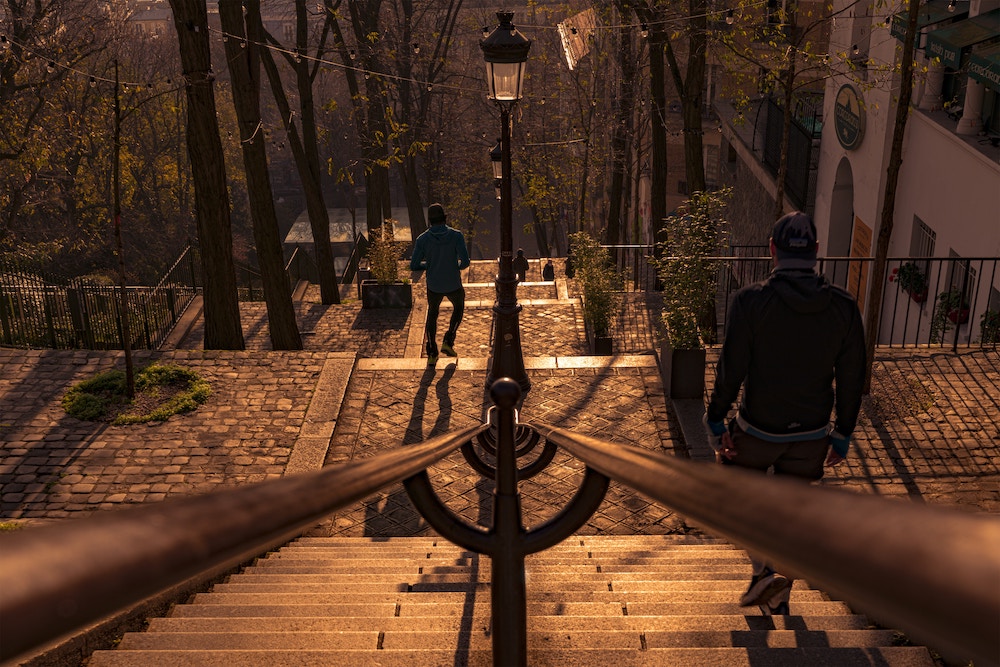 The Chic Residences
Finally, the 18th arrondissement also has tons of
luxury homes
on offer. If you're ever thinking of moving to Paris, you ought to consider settling down in this district yourself. From chic apartments to high-class penthouses, there are lots of residences that you can call your own here. Moreover, they're not all expensive too! Unlike in certain arrondissements, the price range here is a lot more diverse. You can find a more humble abode in the 18th arrondissement that won't cost an arm and a leg every month. You'll face no risks of getting bankrupt in this district!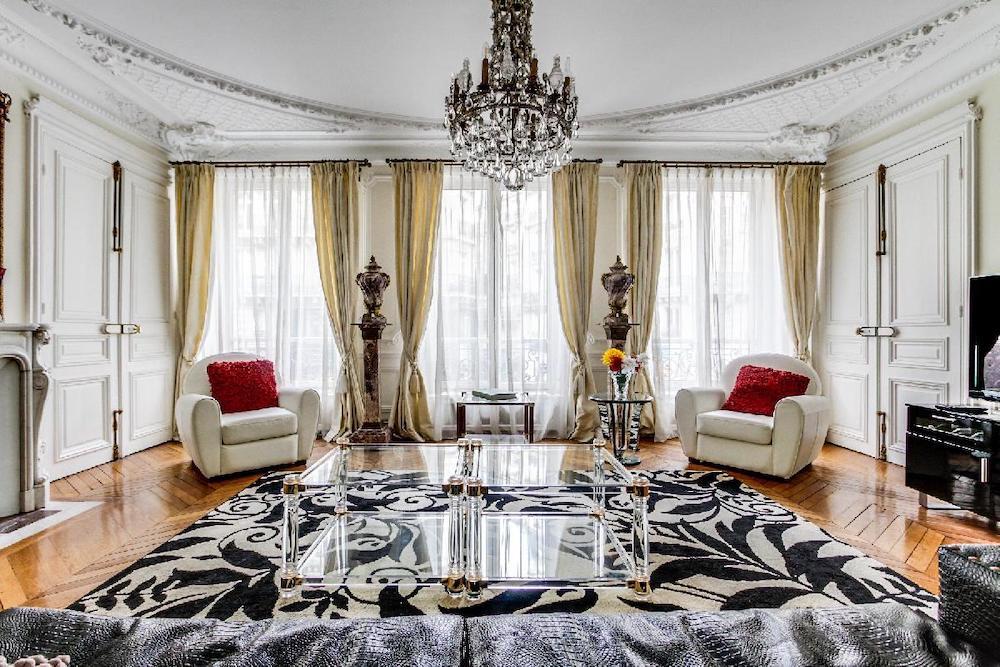 In many ways, the 18th arrondissement is the heart of Paris. Home to the much-beloved Montmartre district, this area is bursting with vibrant energy, jovial liberty, immense creativity, and the charms of the dreamy Parisian lifestyle.