Paris is made of different arrondissements; districts that define each corner of the very captivating and diverse French capital. And each arrondissement is a food market that each particular community has grown an affinity for. They not only serve as providers of food and fresh produce for the area but as communal common grounds for the people around! Here are the best in each arrondissement.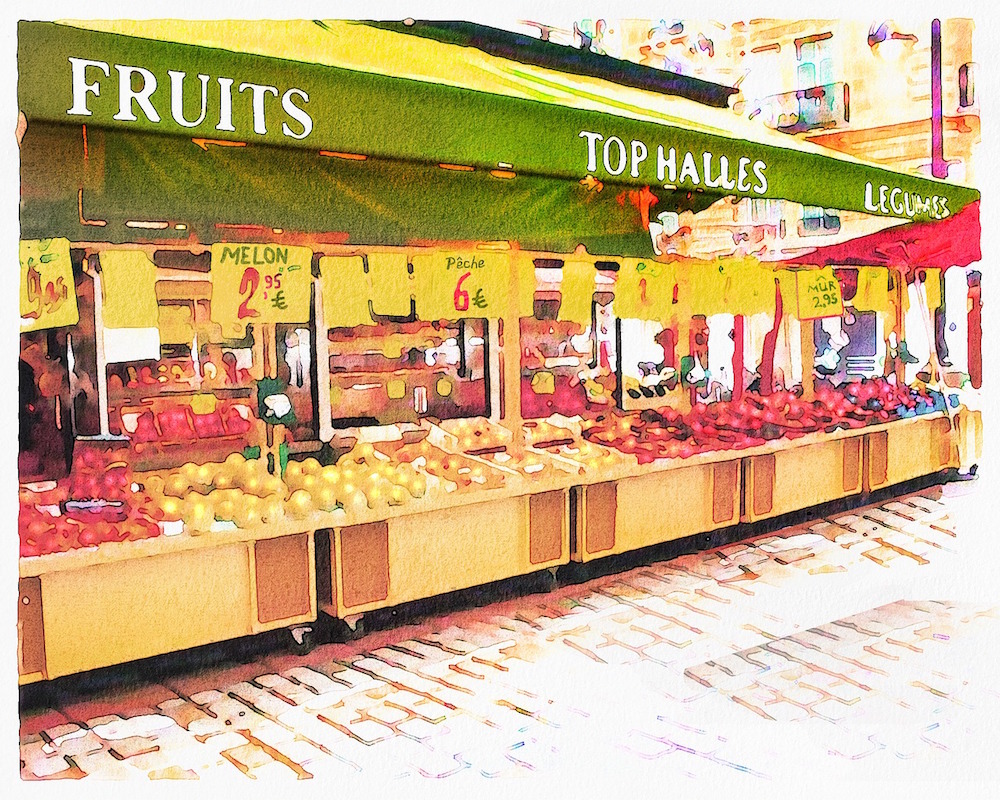 1st Arrondissement - Rue Montorgueil
Rue Montorgueil in the 1st arrondissement might seem like an ordinary street in Paris but it's actually more than that. It's become one of the busiest market streets in the area. Lining this beautiful pathway are fragrant cheese shops, fruit & vegetable street stalls, cute cafes, flower vendors, and the like. It's a scene straight out of a Charles Dickens novel if his works were set in the French capital!
2nd Arrondissement - Marché Bourse
You'd think that all street markets in Paris open in the morning and close by lunchtime, right? Well, most do, but not Marché Bourse in the 2nd arrondissement! This market actually does the opposite: it opens in the afternoon and stays open until the wee hour of the evening. And the market opens twice a week too, so people here often don't miss it!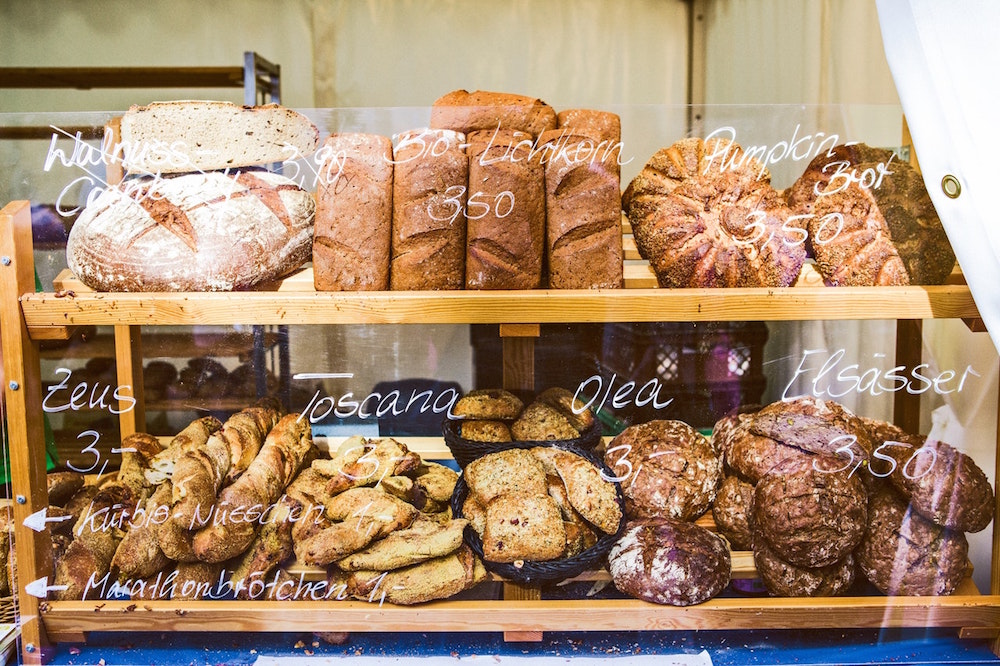 3rd Arrondissement - Marché des Enfants Rouges
Established in 1628, the 3rd arrondissement's Marché Couvert des Enfants Rouges is the oldest and longest-running covered market of its kind. Located on Rue de Bretagne, it opens six days a week for partially the entire day, That means, wherever you may be, you can pop on over to the 3rd arrondissement to get your sweet pastry fix or a nice vegetable option.
4th Arrondissement - Marché Baudoyer
Opens twice a week, the Marché Baudoyer is actually one of the more important markets of its kind in Paris. Why? Oh, because it's set near the Mayor's office. This probably where the head honcho gets his/her meals during the day. But beyond that, the diversity in stalls and selections ehre are what will draw any Parisian to shop!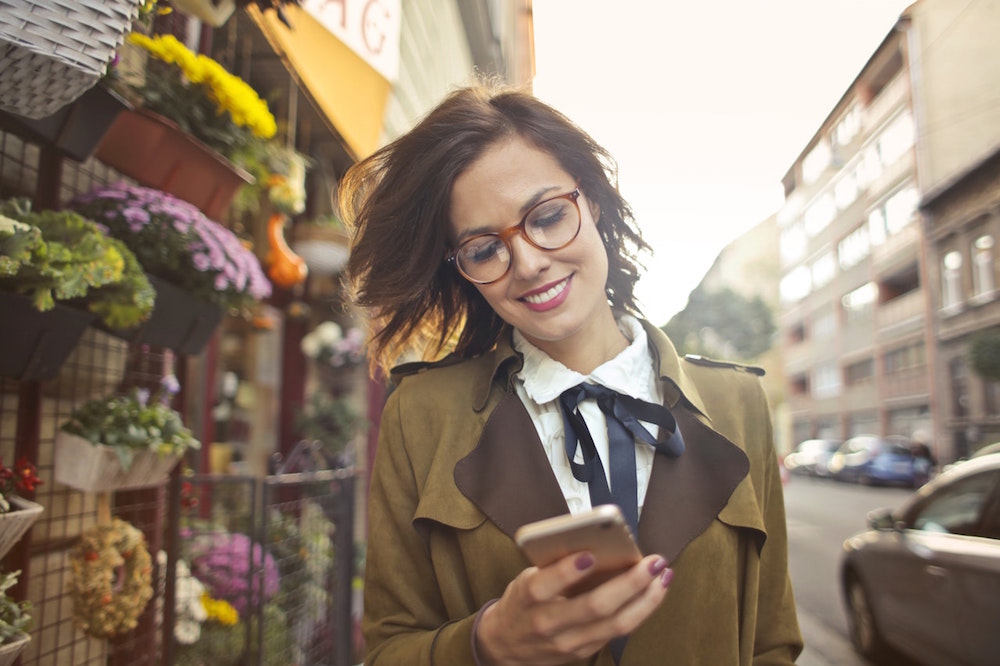 5th Arrondissement - Marché Monge
The 5th arrondissement's Marché Monge is somewhat of a peaceful retreat for Parisians. Which is ironic, to say the least. There's a serene air that wafts through this beautiful marketplace along Place Monge, providing both culinary excellence and exquisite craftsmanship. Though interested shoppers be warned: the fresh produce and knick-knacks sold here cost quite a pretty penny.
6th Arrondissement - Marché Couvert Saint-Germain
The Saint Germain shopping center in the 6th arrondissement is one of the most prominent of its kind in all of Paris. For some people visiting the French capital, this is a must-visit when they have some money to spare. The same goes for the subsequent food market, Marché Couvert Saint-Germain. Offering delectable cheese and best baguettes, you'll have your fill here, alright!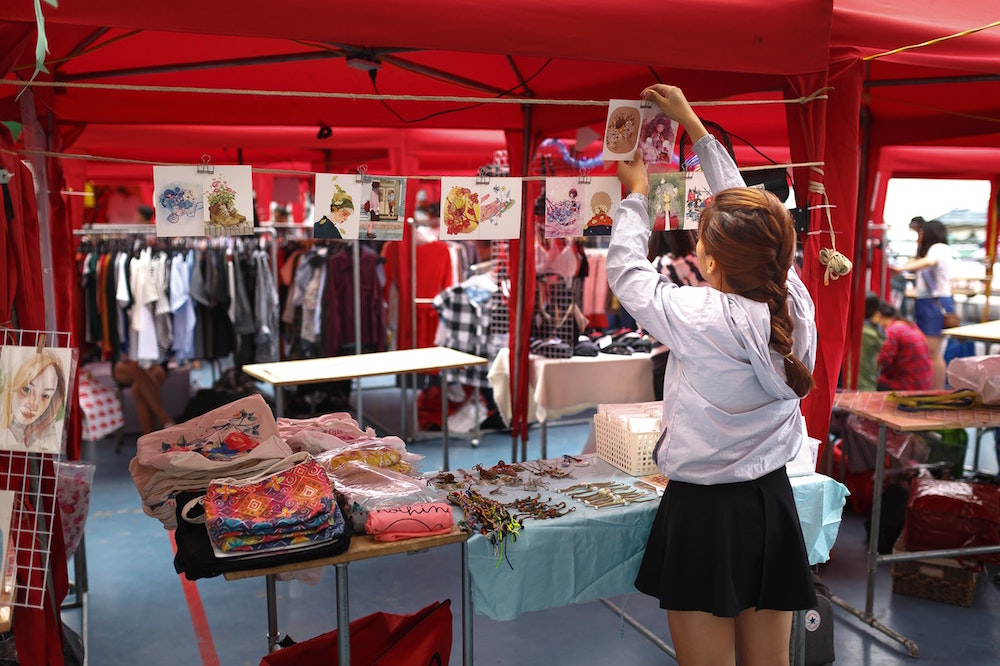 7th Arrondissement - Marché Saxe-Breteuil
For all you sightseeing tourists out there, you'll probably want to visit the 7th arrondissement's Marché Saxe-Breteuil the most! Why? Because the market offers up a stunning view of the Eiffel Tower, the French capital's piece de resistance! If no food, antique, or any other sort of knick-knack catches your eye, at least this iconic tower will!
8th Arrondissement - Marché Aguesseau
Marché Aguesseau in the 8th arrondissement may be one of the smaller markets on this list, but that doesn't mean it's lacking in fine selections and exquisite knick-knacks. Though you may find fewer stalls here, practically all of them provide the freshest produce, the tastiest dishes, the most delicious bread, and the like. It's all about quality over quantity here!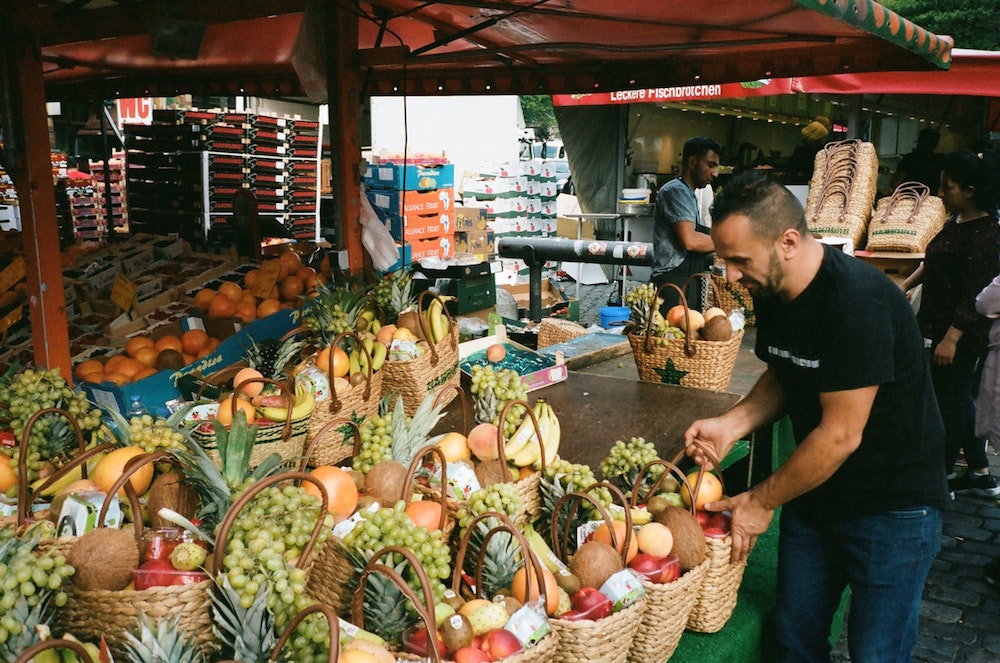 9th Arrondissement - Marché Anvers
It's safe to say that Montmartre is one of the most quintessentially French areas in all of Paris. So it's no surprise that the market nearest to it, Marché Anvers, offers up authentic French dishes. Located in the 9th arrondissement, the food and products sold here go way beyond the borders of Paris. It serves up French cuisine from the entire country, with every region represented!
10th Arrondissement - Marché Saint-Martin
High-quality cheese, meat, produce, spices, and more—these are what await shoppers in the 10th arrondissement's Marché Saint-Martin. Though this market is also on the smaller size, the quality of the products here certainly are not! With so many great selections to chose from, you'll have a field day filling your shopping basket here! Though, do know that you will shell out more money than you bargained for.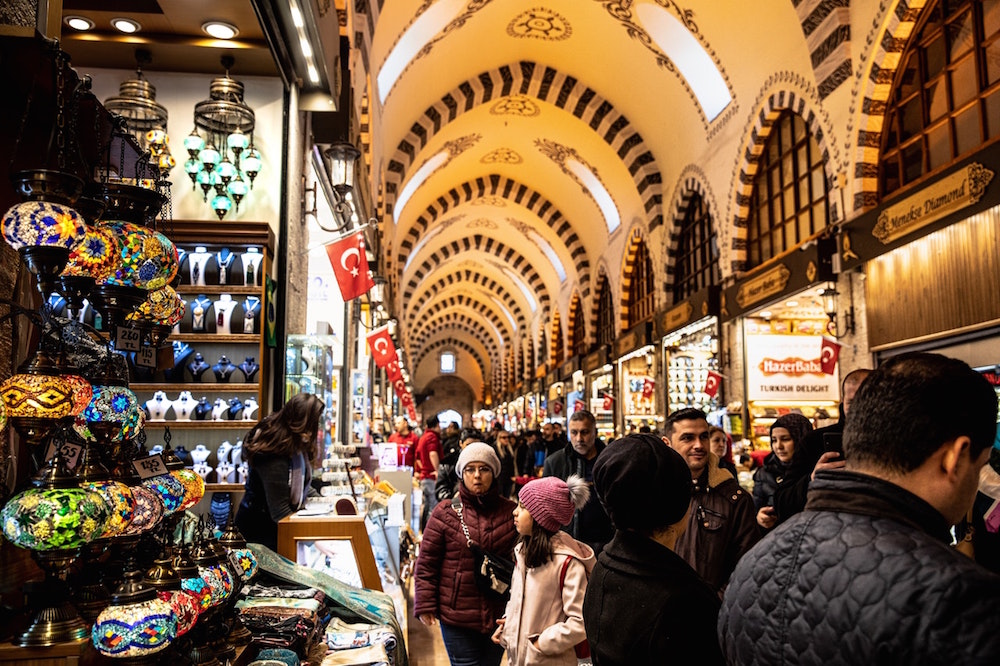 11th Arrondissement - Marché Bastille
The Marché Bastille in the 11th arrondissement is probably the largest market in all of Paris. Or at least, one of the biggest of its kind. Hundreds of stalls await fascinated shoppers who want to buy their fresh produce, quality-baked pastries, beautiful flowers, and savory cheese. Any chef will have a field day just choosing and purchasing the best ingredients here for any dish!
12th Arrondissement - Marché d'Aligre
What are the aces of the Marché d'Aligre in the 12th arrondissement? Food and antiques. You won't find another market that sells delicious dishes and priceless knick-knacks quite like this one! And while it's not the most well-known among tourists, such fascinating offerings are enough to entice any shopper in Paris to invest in a few pieces and produce!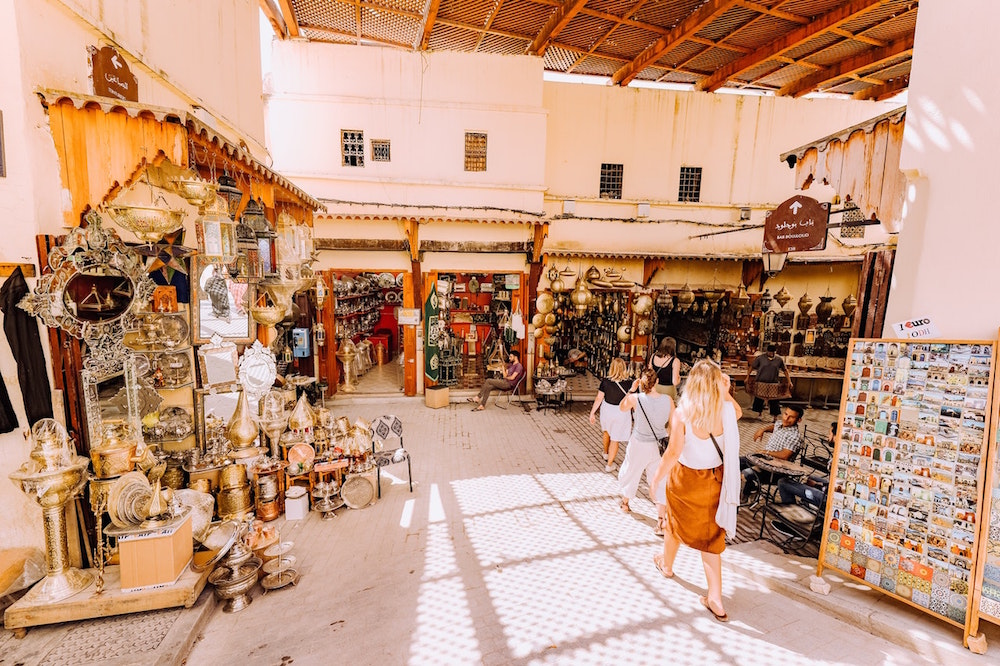 13th Arrondissement - Marché Auguste-Blanqui
It seems that a common thread throughout these food markets is that a good number of them are quite pricey. Even though they're markets—which often means the stuff here should cost less than those in grocery stores, shopping malls, and the like—many offer expensive selections. But not at Marché Auguste-Blanqui in the 13th arrondissement. They take pride in ther low prices but high-quality here!
14th Arrondissement - Marché Jourdan
Local and organic. these are the selling points of the Marché Jourdan in the 14th arrondissement of Paris. One of the quieter marked on this list, many of the food, flowers, and more that are sold here are either homemade or organically farmed. You can't get any more French than the French food, produce, and cheese that you'll see here!
15th Arrondissement - Marché Convention
With each stall perfectly placed beside one another, the 15th arrondissement's Marché Convention on Rue Convention is perhaps one of the more organized markets on this list. Though it can get crowded at times, shopping here won't feel like you're in a flock of sheep being rounded up by a shepherd. You can take your time and really see the items.
16th Arrondissement - Marché Président-Wilson
In the same vein, the Marché Président-Wilson in the 16th arrondissement is perhaps the largest and widest of its kind. Stretching along all of Avenue Président-Wilson, shoppers will have all the space that they need to wander, peruse the stalls, and shop till they literally drop. And it doesn't hurt that the many spices, meat, produce, and knick-knacks sold here are high-quality!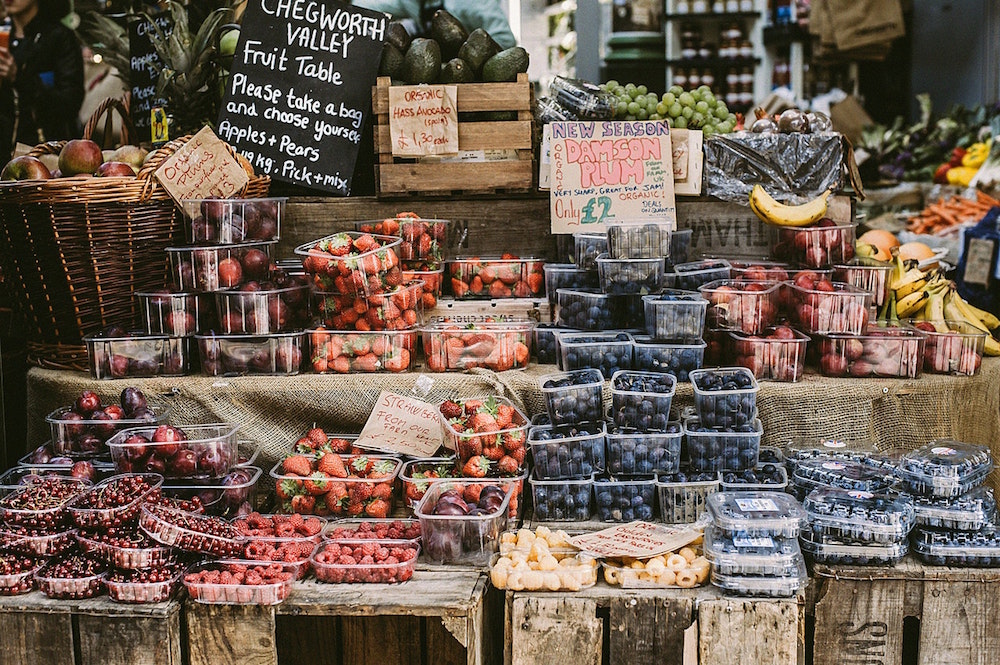 17th Arrondissement - Marché Couvert des Ternes
In the 17th arrondissement, the Marché couvert des Ternes is all about the product. High-quality meat, vegetable, spices, and more await shoppers looking to cook up a mean cuisine! And while these ingredients will be perfect for any French dish, they'll also taste phenomenal in dishes from other cuisines, such as Italian, German, Japanese, and more.
18th Arrondissement - Marché Dejean
If you're into exotic African and Asian cuisines, then look no further than Marché Dejean in the 18th arrondissement. It's here where you'll find the freshest of produce for any dish you'd want to make originating from the south or the far east. Think freshly-caught tilapia, well-made halal, and the like! It's a tantalizing trip to the other side of the world here in this market!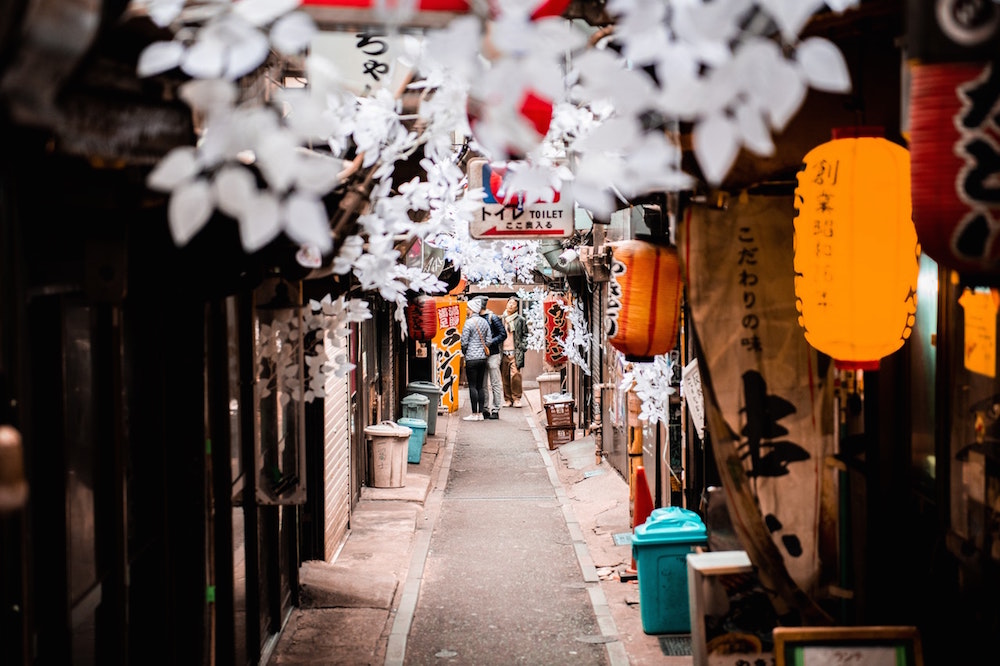 19th Arrondissement - Marché Place des Fêtes
Cakes, flowers, spices, and more—it's no wonder the Marché Place des Fêtes in the 19th arrondissement was named as such. The place itself is sort of like a festival, full of color, spice, and everything nice! Sugary sweets await the young ones looking for a Sunday treat after church. While the adults will go for the more savory French sandwiches and wraps that are easy to eat. It's a market for the whole family!
20th Arrondissement - Marché Belgrand
Open on Wednesdays and Saturdays, the 20th arrondissement's Marché Belgrand is quite popular among the locals in the area. Why? Because they have everything anyone will need for a great meal. A smelly yet savory cheese for an appetizer, paired with what a salad of fresh vegetables. Then meaty French dishes all spiced up to perfection. And some delectable sweets for dessert! All can be found here and more!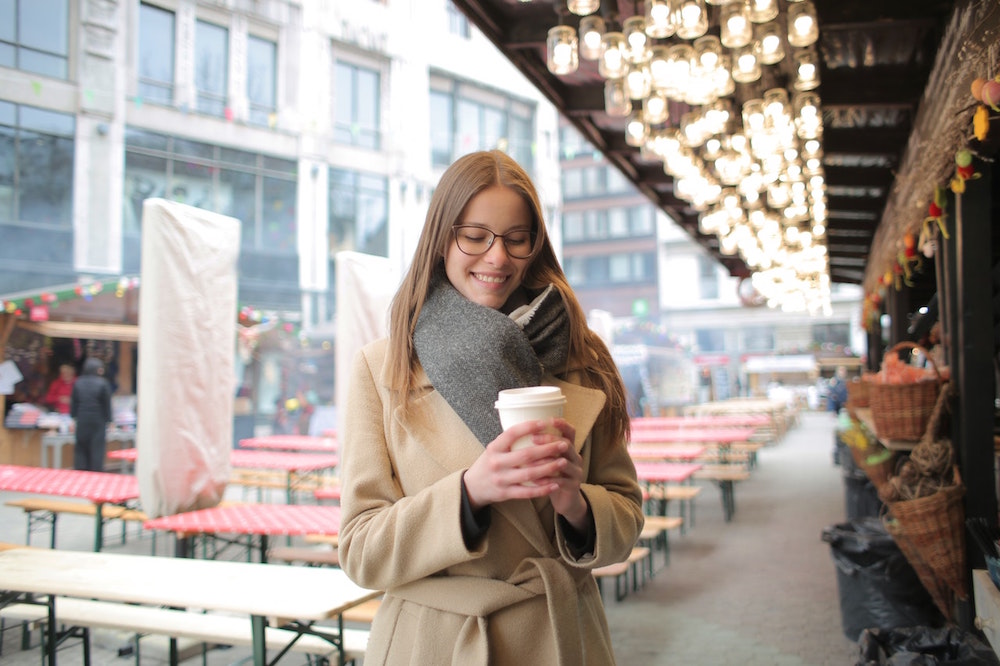 Traveling across all 20 arrondissements of Paris is quite an adventure in of itself! But it's worth it for the unique, lively, and special food markets found in each one! There's no better taste of a Parisian life than going to one (or two) of them!