Is raising a kid in Paris difficult? Sure, Paris is somewhat of an adult's playground, what with the cabaret shows, lively nightclubs, hidden bars, and whatnot, but there are still a lot of children here as well. There are little ones playing in the park, riding their bicycles through the cobblestone streets, and even enjoying a sweet or two with their parents at cafes. There are even a lot of stories, movies, and TV series that center on children living in the French capital. So how challenging is it to raise a kid here? Not so much if you know where to look for a babysitter!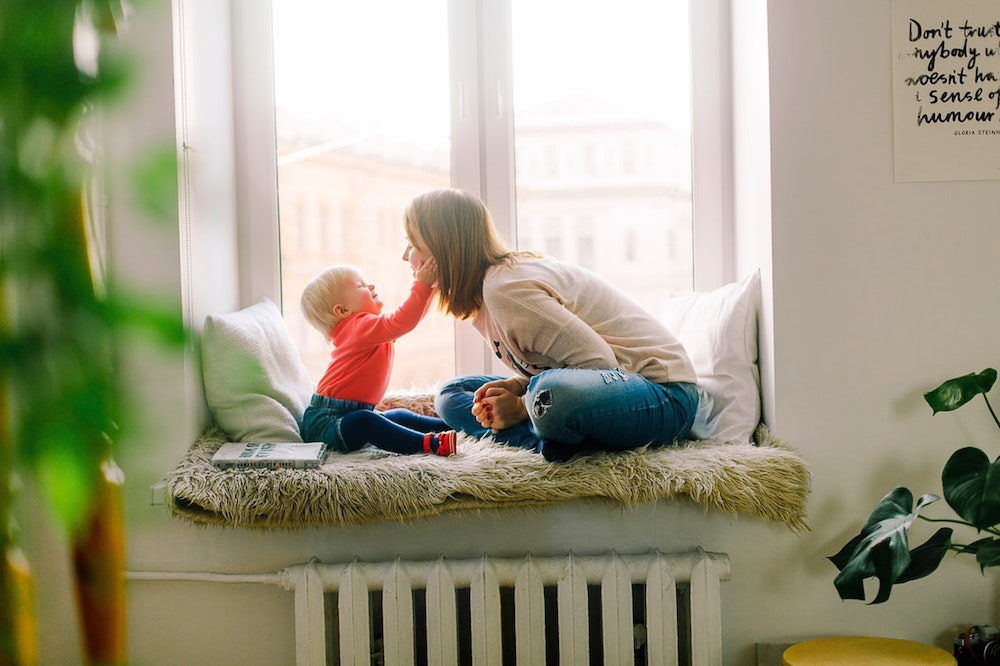 It's one thing to hire a nanny or babysitter that can speak English (or, if possible, your own native tongue), but it's a whole other story when he/she will actually teach your kid to speak the same! Enter Baby-Speaking, a nanny/tutoring service that not only provides you with a babysitter or full-time nanny, but such professionals will also teach your kid at the same time. It's a two-in-one sort of deal that you shouldn't miss. Incredibly trustworthy, this company's selection of childcare professionals will ensure that every moment they spend with your little one will be as educational as it will be fun and happy.
In the same vein, Babylangauges will also teach your toddler how to speak English. Or, if that's not your cup of tea, you have a selection of eight other languages as well. They're namely German, Arab, Chinese, Spanish, Italian, Japanese, Portuguese, and Russian. This agency understands that since your little one will be growing up in Paris—one of the most internationally diverse cities in the world—it's better to equip him/her with other languages. It'll be easier for them to branch out and widen their social circles once they're all grown up. And at the very least, while you're at work, your children stay productive learning something new here!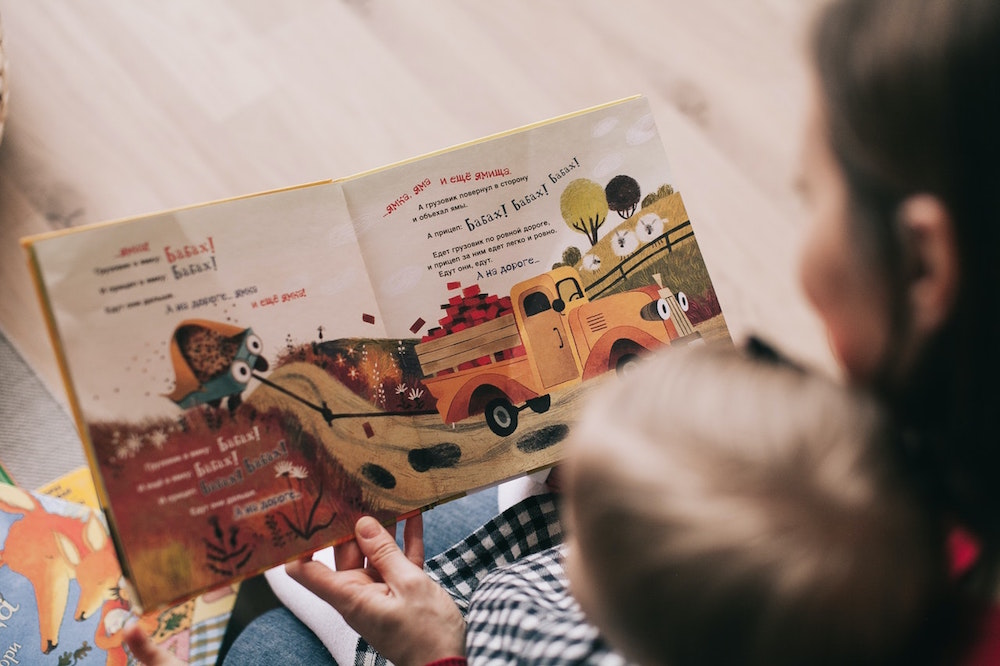 She will teach your kid how to speak English, play with him/her when you're not around, and she can even come during a holiday! There are just some of the responsibilities that the nannies from Be My NouNou will take on once you hire one from the agency. More than just mere babysitters and instructors, they serve as old-school nannies who will take care of your kids while you're at work or away. And don't worry, they childcare professionals they provide are some of the best in the business, not to mention multi-lingual too!
This may come as a surprise to many but Parisian parents are actually more hands-on than what many might realize. Considering that the working culture in France is a lot more relaxed than in other countries, working parents have more time to spend with their families. Still, while they're in the office, who will take care of the little ones? Why, the babysitters from Libert'home, of course! Providing multi-lingual childcare professionals, this agency is one of the best in terms of temporary nanny services. And one of the best parts about it is that they're also mobile, meaning you can call for one wherever you may be!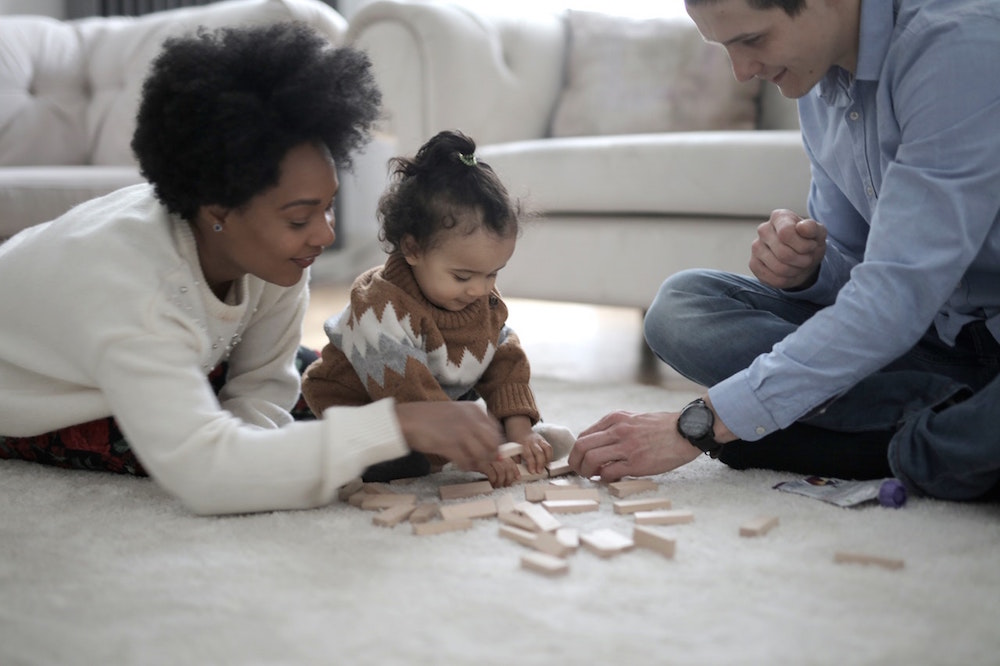 Getting in pregnant in Paris is one thing, but raising a child is a whole different matter entirely. While it's easy for parents to be as hands-on as they want to be with their kids here, sometimes it can't be helped when they're just too busy to take care of them. Thank goodness there's still Nannynou, a premier nanny service that tailors their services to the needs of their clients. For some who'll need a devoted childcare professional who can be there for long hours, they have such nannies. While for those who'll only need the service for a couple of hours, expert babysitters are ready as well.
You'd want your kids to grow up smart and worldly, don't you? To have them so equipped to face the world ahead that you won't worry when they leave the bird's nest? If that's the case, look nor further for a babysitting/nanny service than Pikaboonanny. It's as if you're hiring actual professors to teach and take care of your little ones while you're at work or away. You won't even need to enroll your child in a Parisian language school, the professionals from this service are more than prepared to teach him/her different languages and more!
There are different approaches to teaching, there's no doubt about that. But oftentimes, especially with little ones, the most effective is to do it through playtime. It's through this fun and immersive method will your kids be able to absorb what they learn and even remember it days, weeks, or even years after it was taught to them. That's what the nannies/babysitters from Sokidy Speak & Play will do: teach, take care, and play with your little ones while you're away. And through the medium of fun and excitement, they will enrich their minds and hearts, making your job of raising them tha much easier in the long run!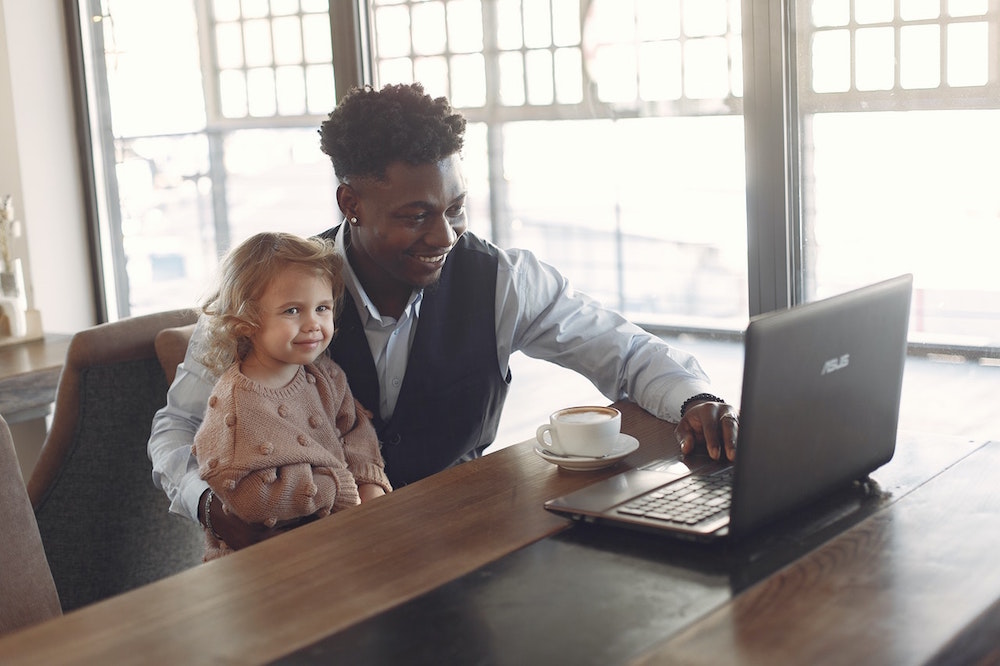 Don't underestimate the multilingual childcare experts and professionals in Paris. They know a thing or two about taking care of and even teaching little ones. Thanks to these agencies, your children will be in safe hands while you're at work, away, and the like!