When you're in Paris, you need to look your best. You're in the fashion capital of the world, after all. You have to put your most fashionable foot forward when you're here! Especially when it comes to jewelry. Your outfit is important, of course, but your accessories are what will complete a look. Or perhaps even elevate it. And for this, you'd do well to shop at places like Cartier, Boucheron, Dary's, and Valois Vintage. These are some of the finest jewelry stores in Paris. They offer the most high-end brands and their most dazzling pieces.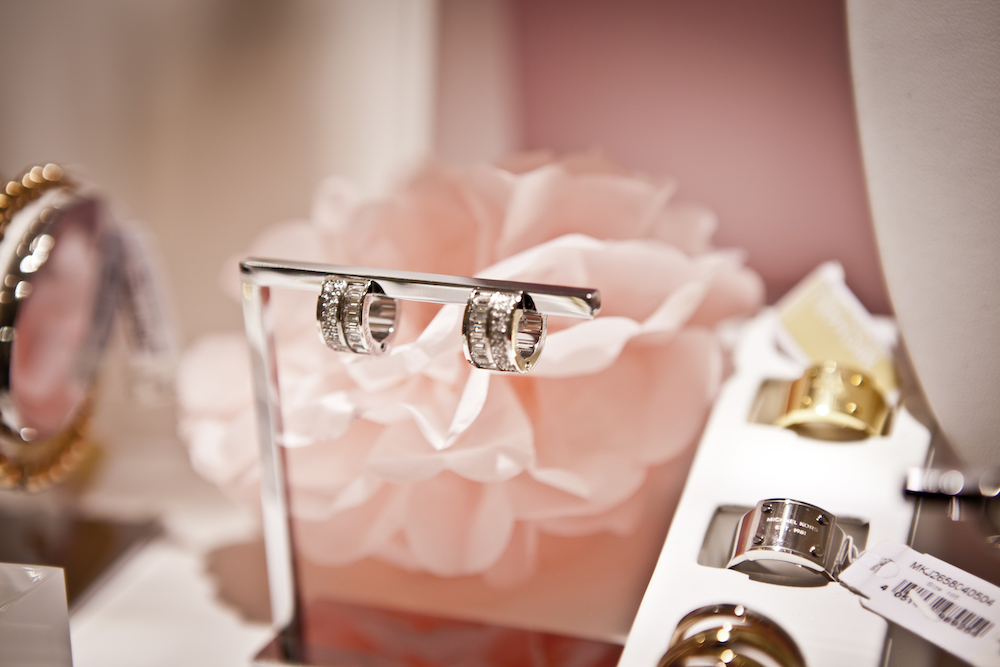 Cartier
Is there anyone out there who doesn't know about Cartier? Not only is it one of the biggest jewelry brands in the world, but you've likely seen tons of celebrities wear their stuff on the red carpet. Artists even sing or rap about it in their tracks which have gone on to top multiple charts. In this day and age, Cartier is practically synonymous with luxury. And if you want to dip yourself into some Cartier diamonds, thank your lucky stars that there are they have many shows throughout the various neighborhoods in Paris, There's one on Avenue des v. des Champs-Élysées in the 8th arrondissement, another on Place Vendôme, and more.



Breguet
Just like Cartier, Breguet is one of those well-known French jewelry brands that are big enough to open stores throughout the city. And while you can visit any of them, arguably the best one is on Place Vendôme in the 1st arrondissement. It's such an exquisite space and it perfectly displays their finest pieces. One look at all their selection and you'll instantly understand why the label has stood the test of time. You ought to especially look over the fine selection of timepieces. Studded with diamonds and other precious stones, they are luxury at their finest!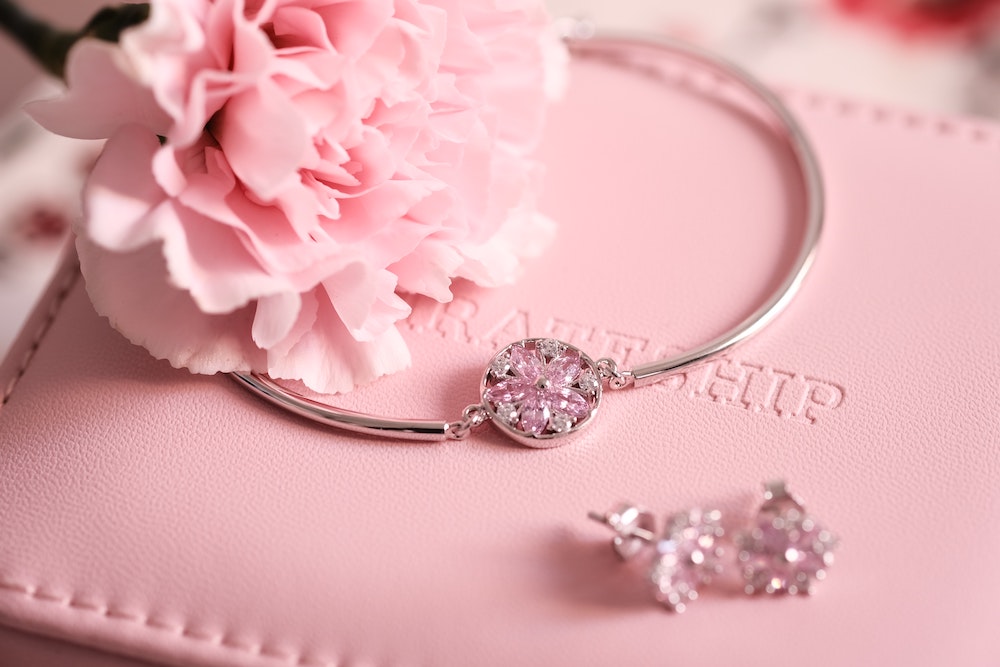 Boucheron
From elegant silver swans to shimmering gilded seahorses, Boucheron's animal-shaped pieces have made the French jewelry brand a household name. They're a bit quirky but refined, adding a bit of character to the otherwise stuffy and strict
haute joaillerie
game. And among the label's many stores in Paris, there are two you should check out. The first is the one on Place Vendôme in the 1st arrondissement and the other is the one in the famous Galeries Lafayette department store in the
9th arrondissement
. Both stores have the best selection of Boucheron's most covetable pieces in the city.
Mellerio dits Meller
Compared to the first three stores, you probably haven't heard about Mellerio, have you? The likes of Cartier and Boucheron are just so massive and iconic that other brands, though equally impressive in their jewelry, practically pale in comparison. But you really ought to know about Mellerio when considering the finest jewelry stores in Paris. Established in 1613, it's one of the oldest jewelry brands in the world. And one of the first to set up shop in the Place Vendôme area too. Today, their store there still stands, continuing the tradition of offering up high-quality and uniquely colorful pieces that will take your breath away!
Valois Vintage
Now, let's get into the French jewelry stores in Paris that aren't brands themselves. Most notably, shops like Valois Vintage on Rue des Saussaies. By its name alone, you can already tell what kind of establishment this is, right? It's your one-stop shop for high-end vintage jewelry pieces. It's actually a consignment shop, which means what you'll get here is pre-loved. And that's not a bad thing! Especially not when the jewelry you'll see here comes from Chanel, Dior, and all the big fashion houses you know and love. Who wouldn't want a piece of all that?
Dary's
Located on the fashionable Rue St Honoré, Dary's is a fabulous jewelry shop that offers timeless pieces. And yes, there are some timepieces there as well. But for the most part, you'll want to focus your attention on their diamonds, rubies, sapphire, and golden jewelry. Also operating as a vintage store, you'll find the most exquisite accessories that date back decades and centuries. You might spot a dainty tiara from the 1920s, for example. Or a blinding necklace from the 19th century. And if you're
getting married in Paris
, nothing says "
I Love You
" quite like a vintage engagement ring!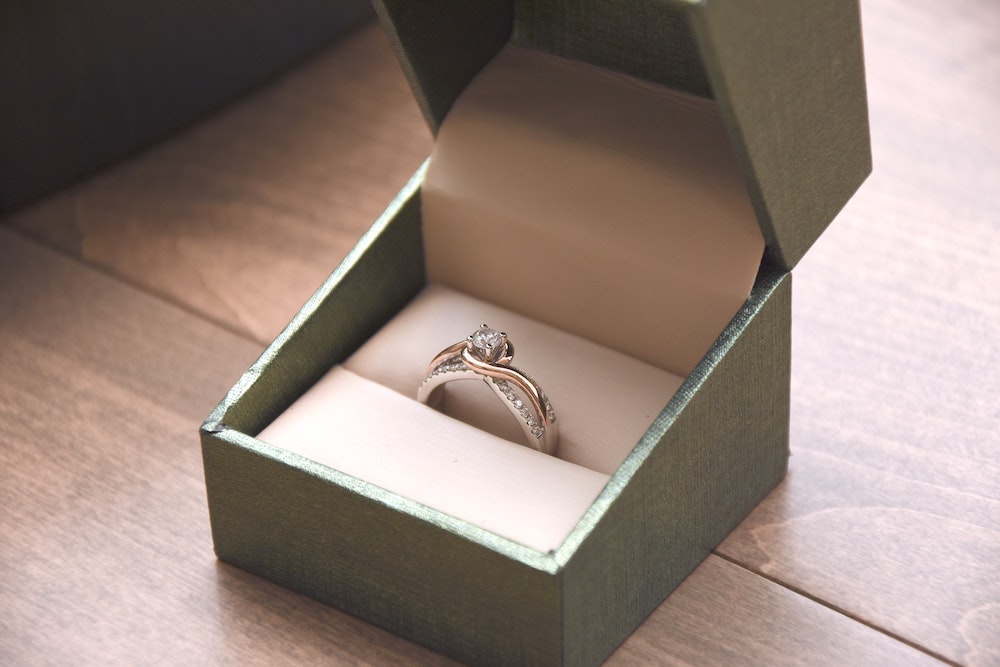 Au Vase de Delft
Remember the big-named French jewelry brands mentioned earlier on this list? Well, you might just find some of their pieces in Au Vase de Delft, a chic shop that's also by Rue Saint-Honoré, near both the 8th and the
16th arrondissements
. Having opened in 1910, this place has helped countless women sparkle and shine in the French capital and beyond. A few of them include the legendary designer Coco Chanel and the esteemed actress Catherine Deneuve. Knowing their exceptional tastes should already give you an idea of just how magnificent the pieces in Au Vase de Delft are.
WHITEbIRD
If you want jewelry that truly shows the contemporary
Parisian style
, look no further than WHITEbIRD! Though it doesn't have as big of a name as all the others on this list, they've still managed to open shops in various parts of the city. And it's really no surprise considering what WHITEbIRD highlights: French designers. Not just the big ones that you already know, but even a few up-and-coming ones too. They maintain a healthy balance of old-school haute joaillerie and modern pieces that you won't find anywhere else. What more could you ask for?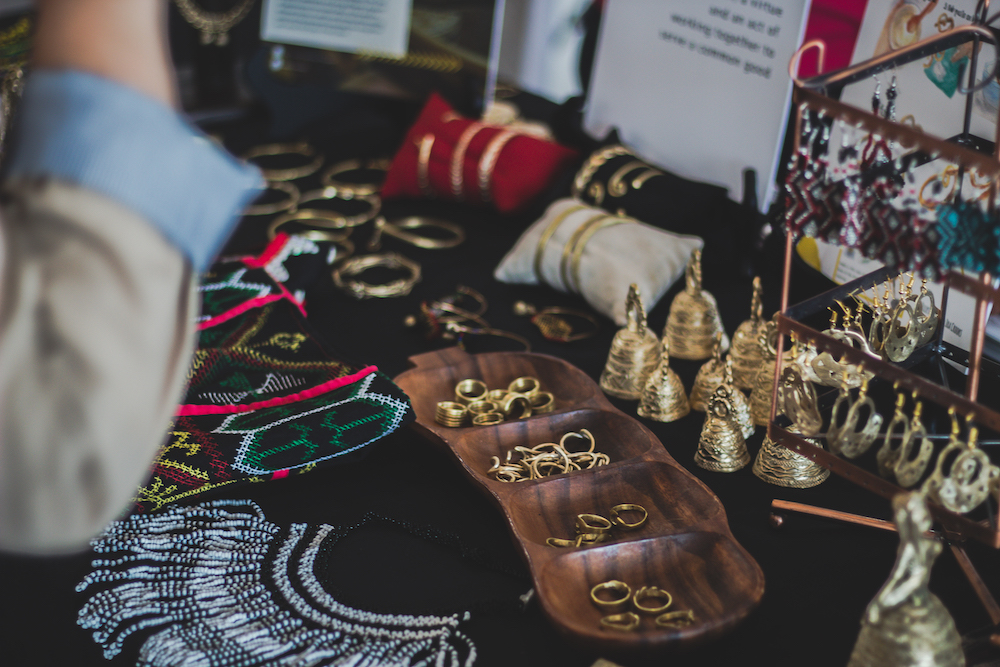 If you want to stand out in the fashionable French capital, you need to shop at the finest French jewelry stores in Paris. The touch of sparkle and shine they offer will be enough to help complete a dazzling look!